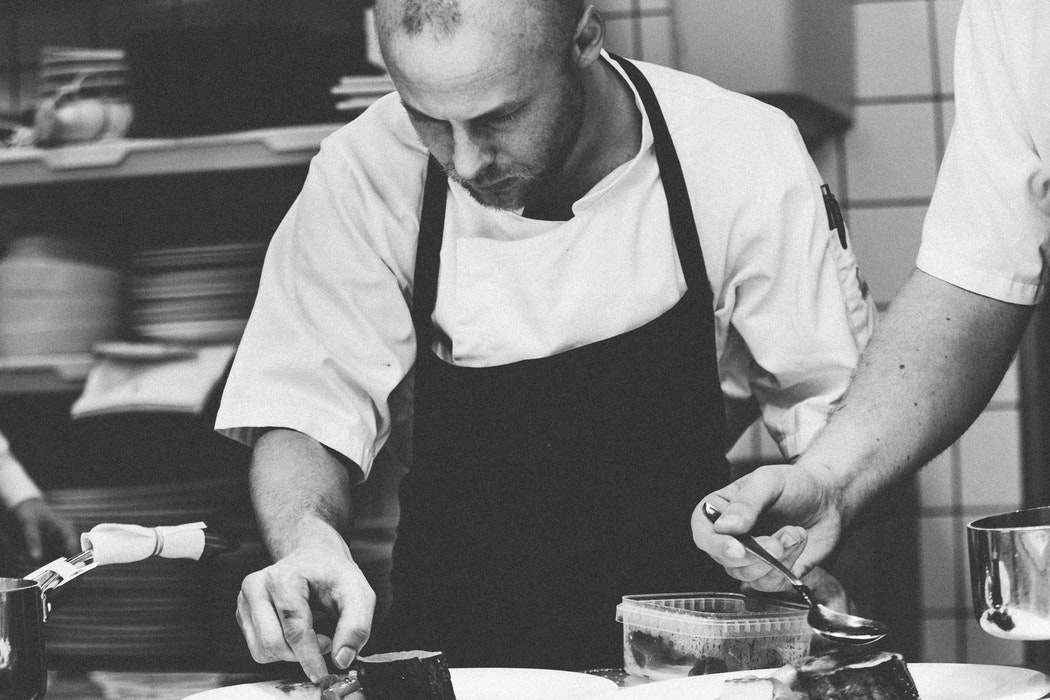 Animals feed themselves; men eat; but only wise men know the art of eating.
—Brillat-Savarin, The Physiology of Taste, M.F.K. Fisher trans.
Story editor Betsy Cornwell shares Margaret Delaney's "The Anonymous Ones" and "Gastronomy in Ancient China" by Donald Haper in the latest episode of Parabola magazine's free monthly podcast.
Our monthly twenty-minute podcast is available to stream or download for free through SoundCloud and iTunes.