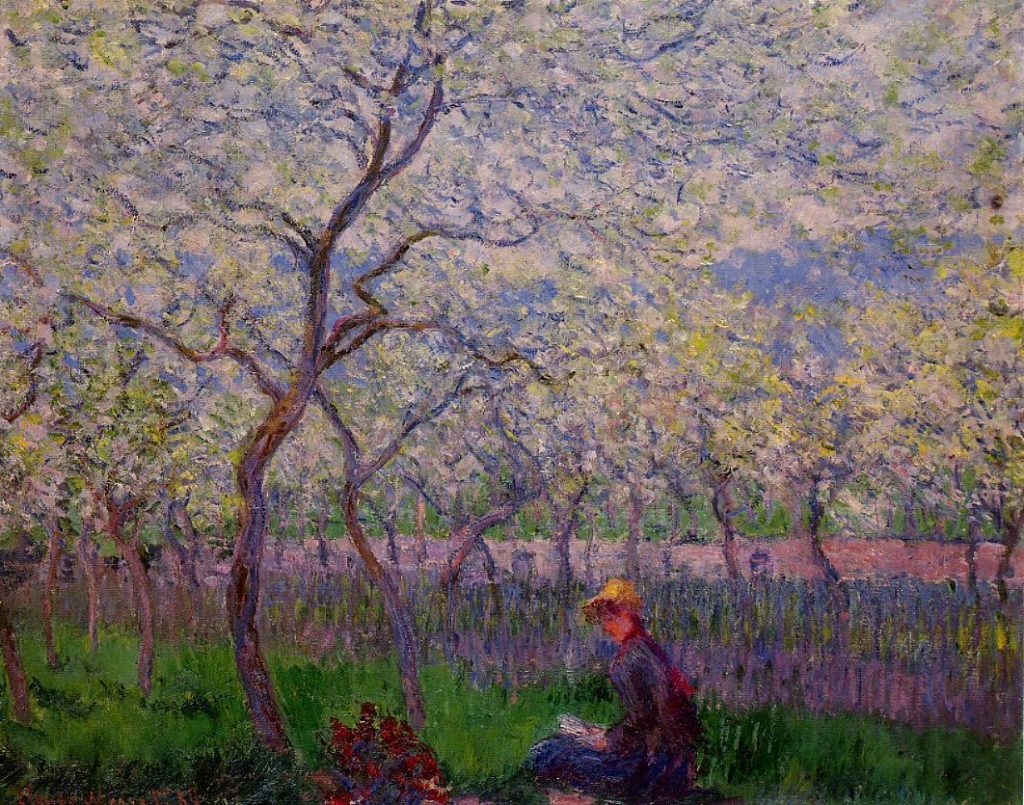 I was five years old. My mother and a friend I was expected to address as "Aunt" had taken us children to a modest little tea garden with swings and seesaws on the edge of our small town on the Dutch-Belgian border. It sported the elegant French name of "Les Champs Elysees": the Elysian Fields — Celestial Fields of Bliss … I can still see and hear the trio that was playing on the rickety bandstand: the thin, sorrowful violinist in his patent leather shoes, the bald, rotund pianist, the bosomy lady in white tulle, a moaning cello clamped between her short, plump thighs.
The other children were still swinging and seesawing when I got bored, and as mother and the pseudo-aunt, with her long nose, were absorbed in the music — which did not prevent them from chattering rapturously in whispers — I saw my chance to escape across a narrow stream, and found myself in a sun-drenched meadow. I lay down in the fragrant, swaying grass, tall enough to make me unfindable, and listened to the trio far away. Then, suddenly there was a loud zooming close to my ear and I was terrified: a velvety bee circled around my head, almost touching it.
But ignoring me, it sat down on a hairy purple flower that was so close to my head that it looked huge and vague, and started to suck … At that moment something happened: all my fear evaporated, but so did bee and sun and grass . .. and I.
For at that instant sunlight and sky, grasses, bee and I merged, fused, became one, and still: remained sun and sky and grass and bee and I. It lasted for a heartbeat, an hour, a year … Then, as abruptly, I was I again, but filled with an indescribable bliss — were they not Elysian Fields?
The trio was still playing the tune that I remember to this day, and I can whistle it for you anytime you wish … I had probably  come as close to reality as I ever was to come in this life. ♦
Excerpted from The Awakened Eye ( a companion volume to The Zen of Seeing), published by Alfred A. Knopf in September, 1979. Copyright© 1979 by Frederick Franck. By permission of Joan Daves.
Reprinted in Parabola Volume 4, No. 3, "The Child," Fall 1979. This issue is available to purchase here. If you have enjoyed this piece, consider subscribing.