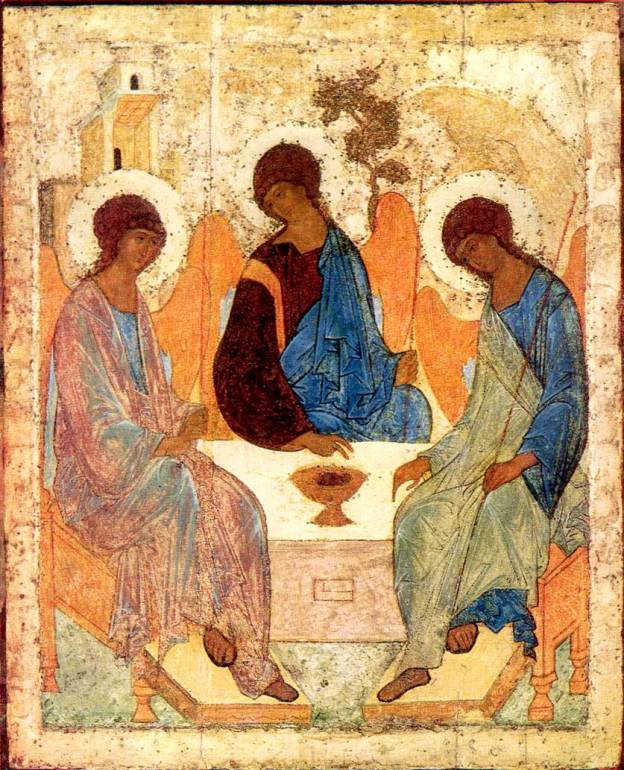 Many things in the Philokalia are said about "passions." This word has not quite the same meaning as it has in ordinary language, though it is related to emotional impulse. The passions that hesychasm speaks of are, for the most part, invisible movements of psychic energy between the mind and emotions related to the senses. Only one who is engaged in inner work can begin to throw light on this kind of activity taking place within oneself but beyond the sight of one's ordinary consciousness. Special attention is necessary to see what goes on beneath the surface, attention that itself has to be cultivated by long practice and exercises. Without it we cannot know ourselves psychologically, and descriptions we may come across will mean little to us unless we ourselves are interested in the path to self-knowledge.
What we like and dislike, our opinions, attitudes, and beliefs, are nearly always sustained by, as well as being the results of, that form of emotional identification that the hesychasts call passion. Our fixed, inner emotional attitudes are bricks with which the walls of our spiritual prison are built; it is because of them that we are not free to move inwardly, to open to all the newness and richness of life and people around us.
Passions exist in the different components and subdivisions that constitute us. There are "passions of the excitable part; bodily passions; passions of speech and tongue; passions of mind; passions of thought."
Passions are like dogs. accustomed to lick the blood in a butcher's shop; when they are not given their usual meal, they stand and bark …
—St. Isacc of Syria

An object is one thing, a representation another, passion yet another. An object is, for example, a man, a woman, gold and so forth; a representation—a simple memory of some object; passion—either an irrational love or an undiscerning hatred of one of these things. It is against such passion that the monk wages war.
—St. Maximus the Confessor

First comes impact (contact, action, when a thing thrown hits the one thing at which it is thrown): then comes coupling (joining together; attention is fettered to the object so that there exist only the soul and the object which has impinged upon it and occupied it); next comes merging together (the object, which has impinged upon the soul and occupied the attention, has provoked desire—and the soul has consented to it—has merged with it); then comes captivity (the object has captivated the soul which desired it and is leading it to action like a fettered slave); finally comes passion (sickness of the soul) inculcated in the soul by frequent repetition (repeated gratification of the same desire) and by habit …
—Philotheus of Sinai
The state of "passionlessness" is not a passive silence but a highly acive one maintained by all the powers of attention and spiritual vigilance.
St. Isaac writes: Passionlessness does not mean not feeling passions, but not accepting them.
—The Monks Ignatius and Callistus

The best method [to resist passions] is to plunge deep into the inner man and remain there in seclusion, constantly tending the vineyard of one's heart.
—St. Isaac of Syria
—Richard Temple, an excerpt from "Silence of the Heart" on the call for awakening in the Philokalia, Parabola (Vol. XV, No. 2, Summer 1990: "Attention"). Richard is the owner of the Temple Gallery in London, and author of Icons: A Search for Inner Meaning.
This issue is available to purchase here. If you have enjoyed this piece, consider subscribing.